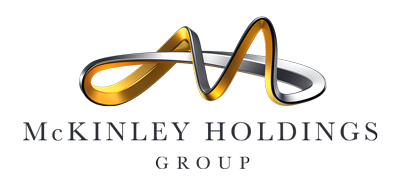 A Holding Company
Led by Christian Values and Philanthropy
Contact McKinley Holdings Group
Working Together & Building Lasting Relationships
Building positive relationships in business is one of the most important foundations for success.
"Opening up a conversation can be opening up a world of new possibilities." — Michelle Lederman
Corporate Address
McKinley Holdings Group, LLC.
9160 Forum Corporate Parkway Suite 350
Fort. Myers, FL 33905
Communications
Main Office: (239) 331-5385
Fax: (239) 202-0061
Start Your Future Today!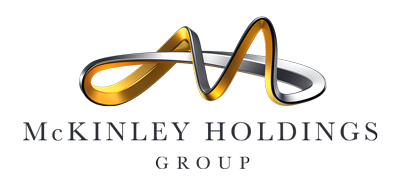 Legal Notice